Volkswagen Aktiengesellschaft is changing the transmission and reception procedure for secure e-mail communication.
So far, confidential emails have been transmitted via "end to end encryption". In future, confidential emails shall be transmitted via an encrypted connection between Volkswagen and the partner companies.
The complexity of the key management and the susceptibility to error are reduced with the preferred TLS procedure, as the respective IT systems completely take over the protection.
Volkswagen thereby follows the recommendation of the "Verband der Automobilindustrie" (VDA).


The following procedures thus are available:
Transport encryption between email systems (TLS).
E-mail encryption at the e-mail encryption gateway (PGP or S/MIME)
The configuration on the servers of the partner companies has to be changed accordingly.
When selecting the procedure "Transport encryption between e-mail systems (TLS)", please complete the form "transport layer security (TLS)", that is listed under the applications, and send it to the e-mail address provided in the contact details.
When selecting the alternative procedure for encryption (PGP or S/MIME), this has to be initiated with an informal e-mail to the email address given below to obtain further information and documents.
The operational services GmbH & Co. KG can be contacted in case of any questions as well as for the communication between the partner companies and the technical contact persons at Volkswagen.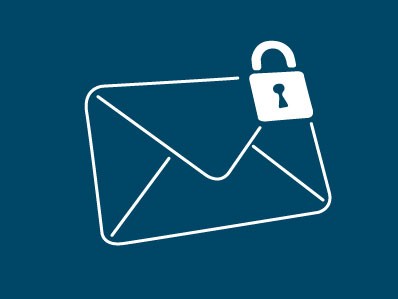 Service Support Center
operational services GmbH & Co. KG
Phone:

+49 375 60619 903
Recommendations e-mail security
Documents
(3)
| Title | Version/ Date | Language |
| --- | --- | --- |
| | 2.0 / 21.07.2014 | |
| | 1.1 / 21.07.2014 | |
| | 2.54 / 10.07.2023 | |
Documents
(1)
| Title | Version/ Date | Language |
| --- | --- | --- |
| | 1.5 / 22.01.2013 | |