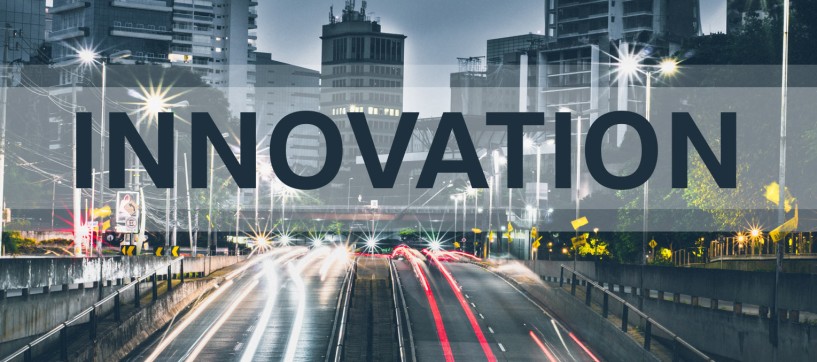 Innovation management of procurement
Our mission:
Shaping the future together!
Our goal is to network you quickly and individually with the Volkswagen Group. Together we can put innovative products on the road successfully.
Your innovation can be the beginning of a promising cooperation!
We ensure a successful cooperation!
Within the framework of the interdisciplinary innovation process, procurement plays an important role. We act as a central driver for ideas from external partners. We use our global network to connect you to the right players. With our innovation contracts, we create the basis for a successful cooperation.
We represent your interests with the help of: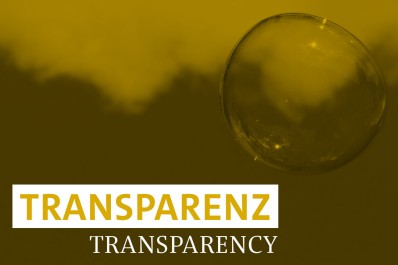 Transparency
Feedback on concrete innovations
Exchange on search fields and cooperation needs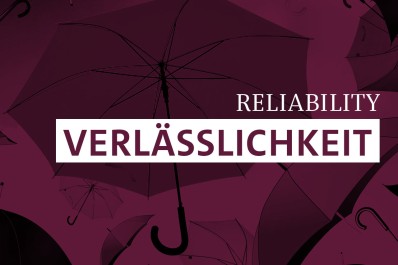 Reliability
Contractual win-win situation
Fair prices for first-to-market innovations (first use in mass-production)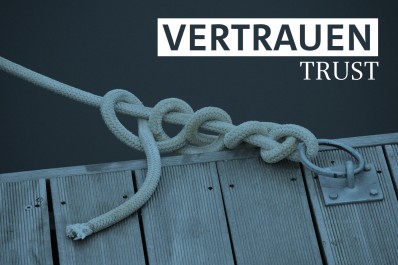 Trust
Design of a fair cooperation
Clear rules for dealing with know-how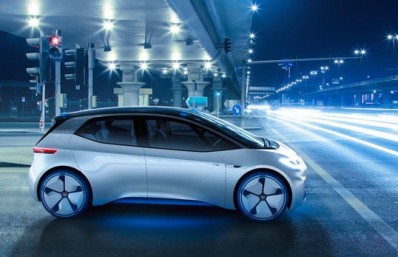 Show us your idea
You can use this form to contact the innovation offices in procurement.
If you have any questions about the vwgroupsupply website, your supplier registration or password requests, please return to the home page and contact the Supplier Integration Team (SIT).