Sustainability Requirements

Our expectations and requirements are set out in the Volkswagen Group requirements regarding sustainability in its relationships with business partners (Code of Conduct for Business Partners). They are contractually binding.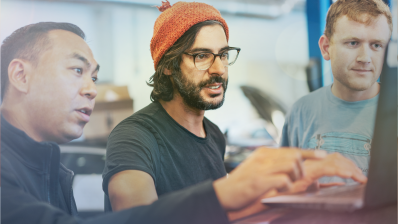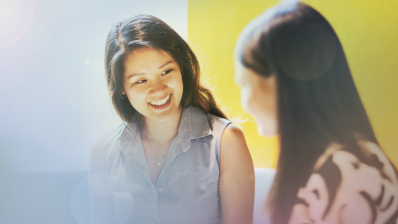 Whether suppliers comply with the requirements is checked with help of the so-call Sustainability Rating (S-Rating). Suppliers that do not meet the Volkswagen Group's expectations cannot be awarded new contracts.
Please find the Code of Conduct for Business Partners here:
Documents
(1)
| Title | Version/ Date | Language |
| --- | --- | --- |
| | 08/23 / 09.08.2023 | |
In addition to the S-Rating, an internal process is triggered in case of suspicions of violations of the sustainability requirements. Any indication or hint raising the concern of such a violation (e.g. via the whislteblower system or press articles) is checked as fast as possible. We intend to work on non-compliances with our business partners and prevent further violations of our requirements. Furthermore, we aim at actively and effectively improving our suppliers' sustainability performances.
Non-compliance with the Code of Conduct for Business Partners can lead to a termination of contracts or an exclusion from future awardings.